About us
Our plant is one of the biggest sawing plant and parquet factories in Hungary.
We have been involved in conversion of timber for 50 years. During the years our small factory has continuously been developed and today it is a modern plant having up-to-date technique.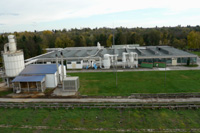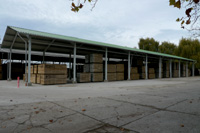 Since 1992 there have been continuous developments; sawing and processing production lines and production line of the grooved parquet and of the lamella parquet have been renewed. In 2000 construction of the plant manufacturing double-layer parquet was completed. We manufacture the double-layer hardwood parquet from timber of European types and of exotic types in very precise dimensions and with oiled and lacquered surface. In 2006 production lines for manufacturing parquet covering layers were installed. By these we manufacture covering layer lamellas in three-rowed form and in measurement of dielen for multi-layer parquet producing factories. The capacity available is 300,000 m2/year /shift for the parquet production and 600,000 m2/year /shift for the covering layer production.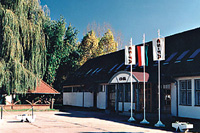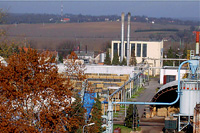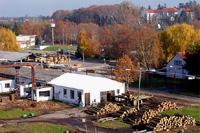 The basis material for the parquet manufacturing is produced at our sewing plant. We have 700 m3 drying capacity. The timber is dried in an up-to-date, computer-controlled drying chamber to the degree of humidity specified by the European standards or to other value upon request of the customers. Well-experienced staff and high technical level provide the permanent good quality of the products. Sale of the products is managed by a trade department of our company in cooperation with wholesale traders, distributors and agents.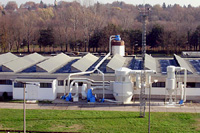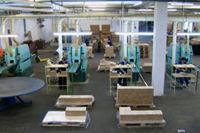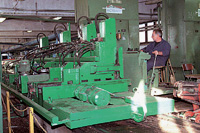 The company - SEFAG Zrt Csurgói Faipari Gyár, English name: Csurgó Wood Industry Factory of SEFAG Zrt – considers the protection of the environment very important. We use environment -friendly materials in the production; our up-to-date machineries operate in accordance with the European environment protection standards.

The factory is accredited by ISO 9001 and by FSC®. Our products are well-known and demanded at both domestic and international markets.